Description
Step to get your Rebeecoin's wallet address
a. Download RobeeWallet firstly to receive Robeecoin.
b. Get your wallet address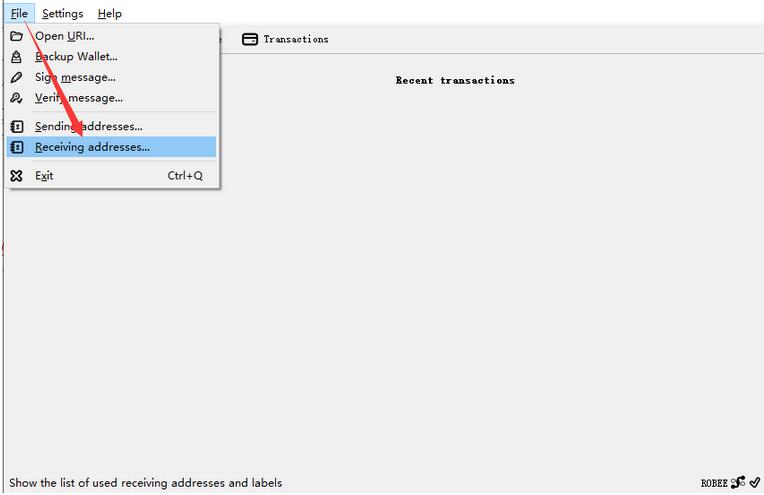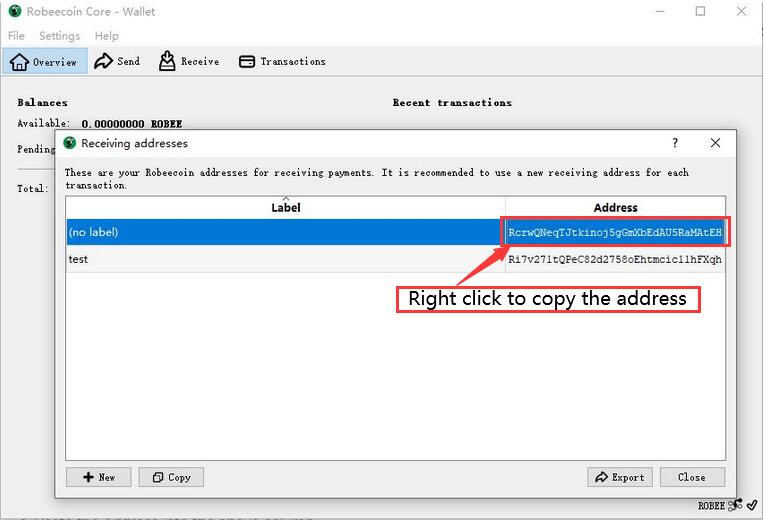 c. Paste the Address into the above column.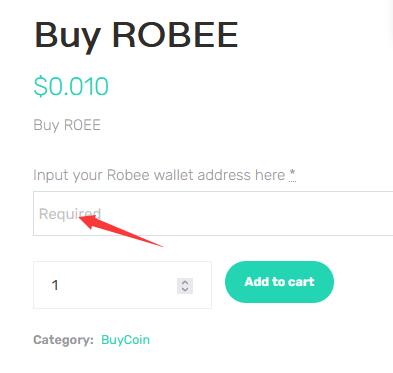 PayPal Payment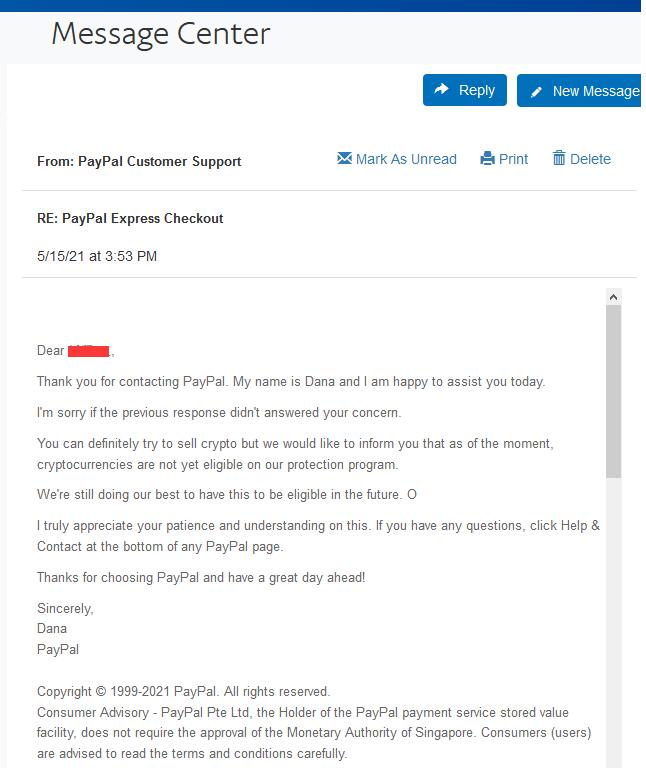 Just contacted PayPal support, we can accept paypal payment to send you ROBEE.
At the beginning, we will only process small order which amount less than $200.
If everything goes well, we will accept big order via paypal.
P.S. With concern of transaction fee, we will send you ROBEE based on the amount we received instead of how much you sent.