Fast Transfers
Transactions on Robeecoin mainnet blockchain are finalized in a couple of seconds and cost a fraction of a cent.

Rocketboost
Robeecoin is not only a payment method, but also boost traffic to your ecommerce business by FREE OF CHARGE!

Stop Money-game
We are running real project to create eomployment opportunities and can compete based on our several years' e-commerce experience.
Token distribution and unlock method: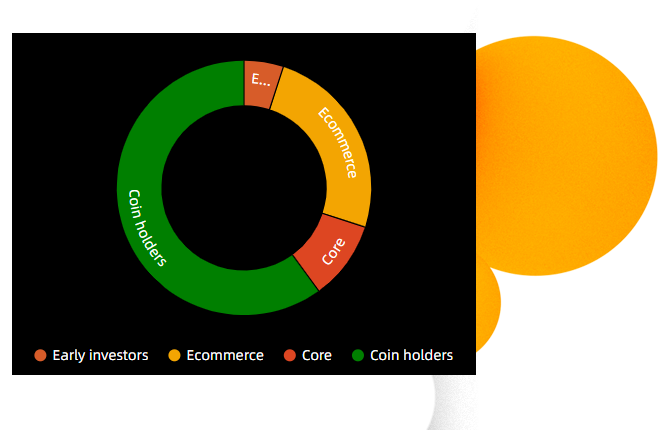 Fast-growing niche platform spreading Africa
RobeeMarket
Marketplace powered by Robeecoin payment.
Talent Groups
Any talent deserves a brand! Best niche platform to broadcast your talent! Our platform will let your enthusiasm/hobby make money!
Active Forum
We assist one another in making money online. Join us and learn how to make a full-time living working from home.
P2P Escrow
Peer-to-Peer business powered by ROBEE escrow system.
Wallet Download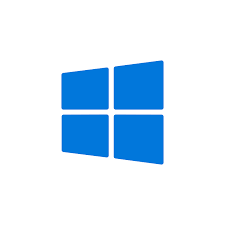 Windows Desktop
Download
Download Now!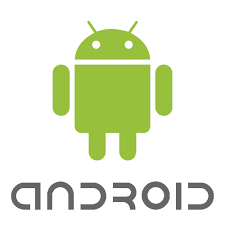 Android APP
Download
Download Now!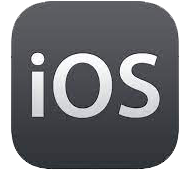 IOS APP
Under Development
Under Development
We have no plan for ICO. All funds for running our projects are raised from our co-founders.

Our robeecoin mainnet has been fully functional. Robeecoin is not like a token generated on BSC or ETH, it cannot be listed on DEX(Decentralized Exchange) due to its naturality.
We will begin to submit our coin to CEX(Centeralized Exchange) when our project grows big.

1. You will need to register on

Jiba.ng

and browse our marketplace to find a vendor to exchange ROBEE.

2. Our Robeecoin project has no so-called whitelist like meme token or shit coin, We are looking for talent people joining our team as co-founder, our co-founder has privilege to purchase Robeecoin and get 30% bonus. Please note the bonus will be only available before Robeecoin being listed on CEX and minimum purchase amount is $5,000, such the thredhold will bond participants with our team.

For short:

1. Your ability are verified and you are approved to join our team as co-founder.

2. Minimum purchase amount is $5,000.

1USD=100ROBEE before robeecoin is listed.

After witnessing high gas fee and transaction fee, we feel that token is not a good way for our E-commerce plan. So we run our own mainnet from the beginning.

In case early members dump coin like Ripple, we do not give away free coins to anyone including team members. It means even co-founder needs to purchase coins if he thinks Robeecoin has big potential. Robeecoin team members will share percentage profit from our real running projects.
---